ALTAIRE ATTENDED "Latin American & Caribbean Tyre Expo 2018"IN PANAMA
2018-06-14
During 6 to 8 June, ALTAIRE team attended Latin American & Caribbean Tyre Expo 2018 in Panama. Thousands of tire dealers and distributors were in Panama last week for the largest tire show in Latin America and the Caribbean. We met a lot of friends here.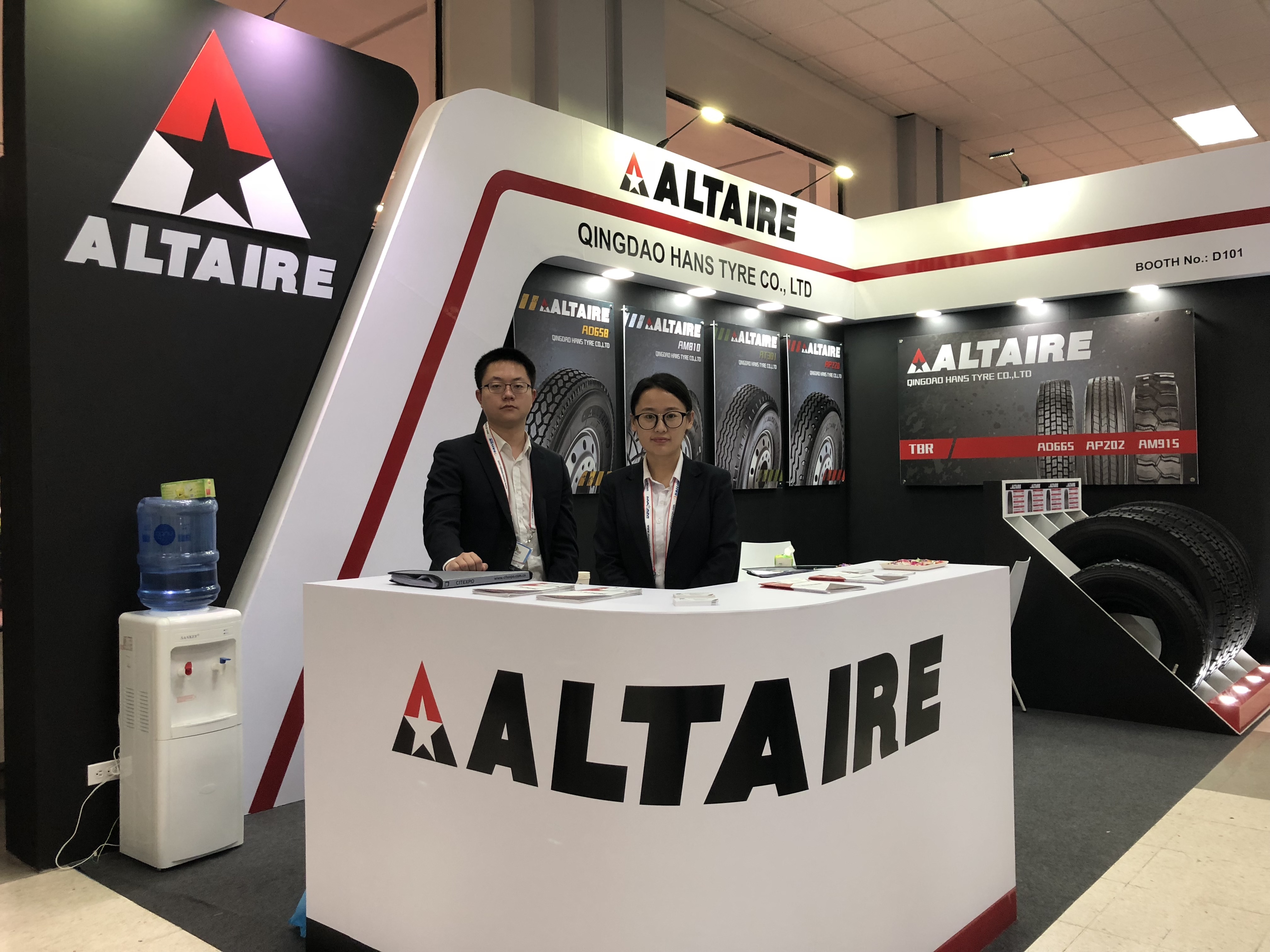 During the show, ALTAIRE has brought its best sellable and high quality TBR to the show.
As a result, and thanks to our visitors, ALTAIRE booth received much applause from them, and this regarded as another good hit in 2018.
Contact Us
Add:Room 0803, Plage Mansion 1, No.230 Shenzhen Road, Laoshan District, Qingdao, China, 266101
Email:info@hanstyre.com
Web: www.hanstyre.com
+86-532-81927691
Copyright © 2016 QINGDAO HANS TYRE CO.,LTD. All Rights Reserved